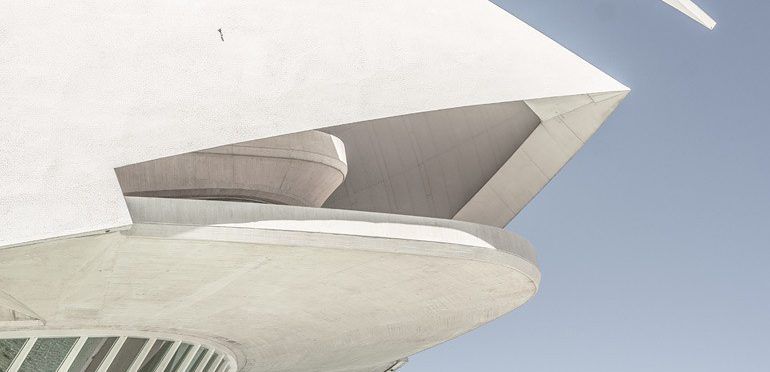 When you think about the future, how do you envision the built environment? According to this article, originally appearing on The Huffington Post as The Architecture of the Future is Far More Spectacular than You Could Imagine, the future is closer than we might think – current projects are already answering the imagined needs and desires of the next generation. From a tower with rotating floors to a park with the ability to cleanse raw sewage, check out fourteen projects believed to embody the architecture of tomorrow, after the break.
Every great architect is — necessarily — a great poet. He must be a great original interpreter of his time, his day, his age.
Those are the words of one undeniably great architect, Frank Lloyd Wright, whose visions of harmonious design and innovating urban planning amounted to his own brand of organic architecture. We'd argue that Wright wasn't just an interpreter of his time — he was able to foresee the needs and desires of ages ahead of him. The architect is — necessarily — a visionary capable of seeing into the future.